[Nov 1] This Week's Picks - Price Point Samples
The picture for Hamilton real estate buyers has changed dramatically in the last ten years. Prices have soared and the price of what was once a luxury home is now barely enough to break into the most basic starter.
There are still a few freehold properties available to first-time buyers up to $350 000, but the odds are that they will need some work, and some of the boxes on the wish list may go unchecked.
The average sale in Hamilton (freehold, 3 bedrooms) so far this year (2019) has been $514,707.
With that in mind, we have decided to offer a sampling of different price points in the city to show the variety of options that are available to different buyers.
Most popular Hamilton house-hunter budget:
For the discerning buyer…money is no object:
500 Wilson Street E – $1,695,000
This week brings us a stately offering in Ancaster. Located on a park-like lot, this custom executive home has natural light pouring into its many windows. Light colours and stunning detail in every room create an open, airy feeling that complements the tranquility of the grounds. A must-see!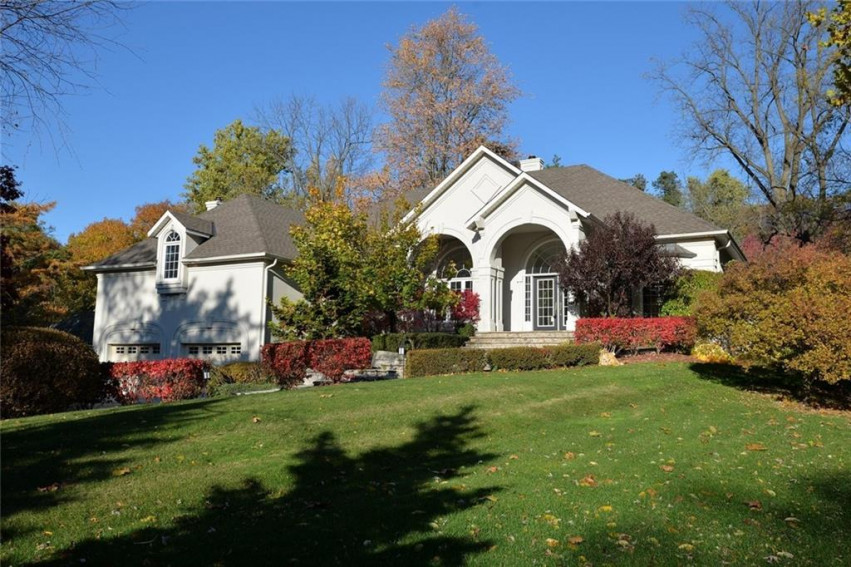 We hope you've enjoyed this sampling of what is available in the Hamilton market this week. We'd love to hear what you're looking for, and what you'd like to see. Drop us a line and tell us a little bit about YOUR search.
Two Special offers,
j
ust for you
!

Need Help
Preparing
Your Home?
Download a FREE copy of our 15 page "Room-By-Room Review". Its a PDF designed to get you get top dollar.

Open Housing This Weekend?
View a comprehensive list of open houses, updated daily! Designed to make your 🏘 search easier.