BEFORE YOU TRY TO FLIP A HOUSE…
If you're like most people, you have given at least a passing thought to buying a house to flip. If all those people on HGTV can do it, why not? They make it look so easy!
Honestly, there are few things as satisfying as restoring a property from a distressed state. It can truly become a labour of love, like a work of art, and a source of pride. Most flippers want more than bragging rights, though; they expect a tidy profit at the end of the exercise, too.
So how do you figure out if there is any money in the project you're considering? Here's a list of costs to consider before putting in an offer:
Purchase Price:
Have a local realtor show you what some comparable properties have sold for in the area in recent months to make sure you don't overpay.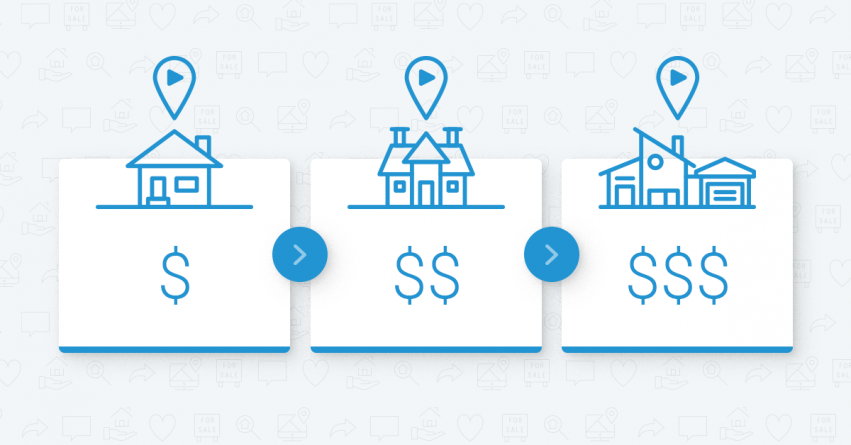 Fees on Closing:
Don't forget that closing costs will apply to an investment property just as they do when you buy a home to live in. You will pay legal fees and Land Transfer Tax. You may also have to pay for a lender's appraisal, Title Insurance, and tax/utility adjustments. If you plan to live in the property while you work on it, and you have less than 20% to put down, there will be CMHC premiums added to your monthly payments. You will also have to pay the provincial tax portion of this insurance in full upon closing. Your mortgage agent or broker can help you figure out how much this will cost.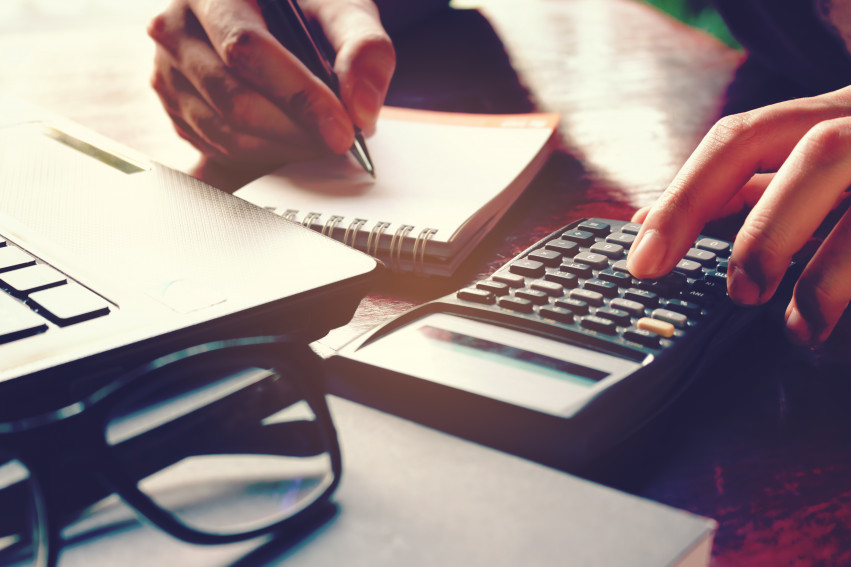 Carrying Costs:
Make a plan that includes a schedule for completing and turning over your property. Do you want to do it slowly, over a period of a year or two? Or is this meant to be a quick-in-and-out flip? Calculate the monthly expenses, including mortgage payments, property taxes, insurance costs, utilities, and any condo or road fees. It is wise to plan for things to take a little longer than you hoped, just in case – and make sure that the carrying costs are do-able for a sufficient period of time to allow you to do a good job. It's never worth rushing the tail end of a job because of time pressure – finishing touches are important, and they need to be done well.

Renovation Costs:
Clearly, the labour and materials usually represent the biggest part of this budget. However, it's important to factor in the cost of required municipal applications and permits, too. If you plan to add plumbing, update electrical panels, remove supporting walls, or build decks or additions, you must pull a permit from the City before beginning the work. Don't be tempted to skip this step. Buyers will often pay a little more for a place that has been renovated legally. It is also worth noting that work done without permits could result in fines, lawsuits, and extra carrying costs if the authorities choose to shut down the work site to force a permit application process.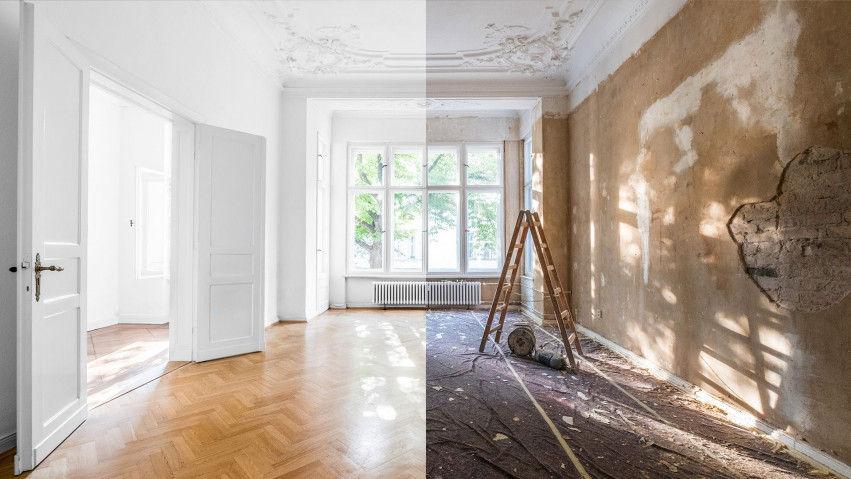 Selling/Closing Costs:
Besides legal fees, you may have to pay a penalty to your break (pay out) your mortgage, depending on the type of loan you are carrying. This is something you should ask about when you are shopping for a lender. A low interest rate may be less important than the penalties that will apply.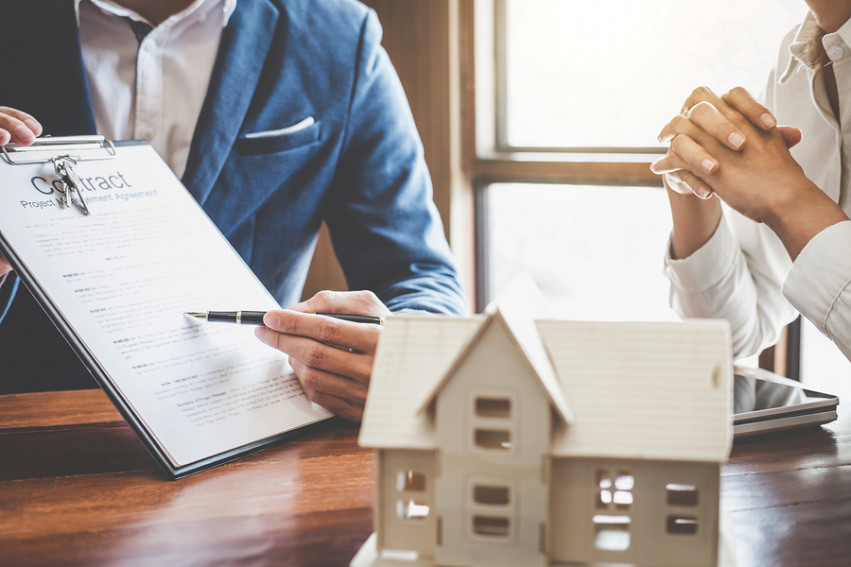 If you plan to use the services of a realtor, stager, cleaning company, or landscaping service to help you sell your project home, work out what each will cost and budget for these as well. Staging, deep cleaning, and adding curb appeal are proven ways to maximize your profits after you worked so hard on your flip! And your realtor is a resource you can trust to ensure you sell quickly and for the best price.
It is also wise to speak to a tax accountant, since you may have to pay income taxes or capital gains tax on your profits.
If you think you are ready to take on a flip project in Hamilton, give us a call! We would love to help you figure out some options.